 Plan your week – and get it all done.
Flocus helps you to stay on track. No more overwhelming task lists. No more overdue tasks.
Get Started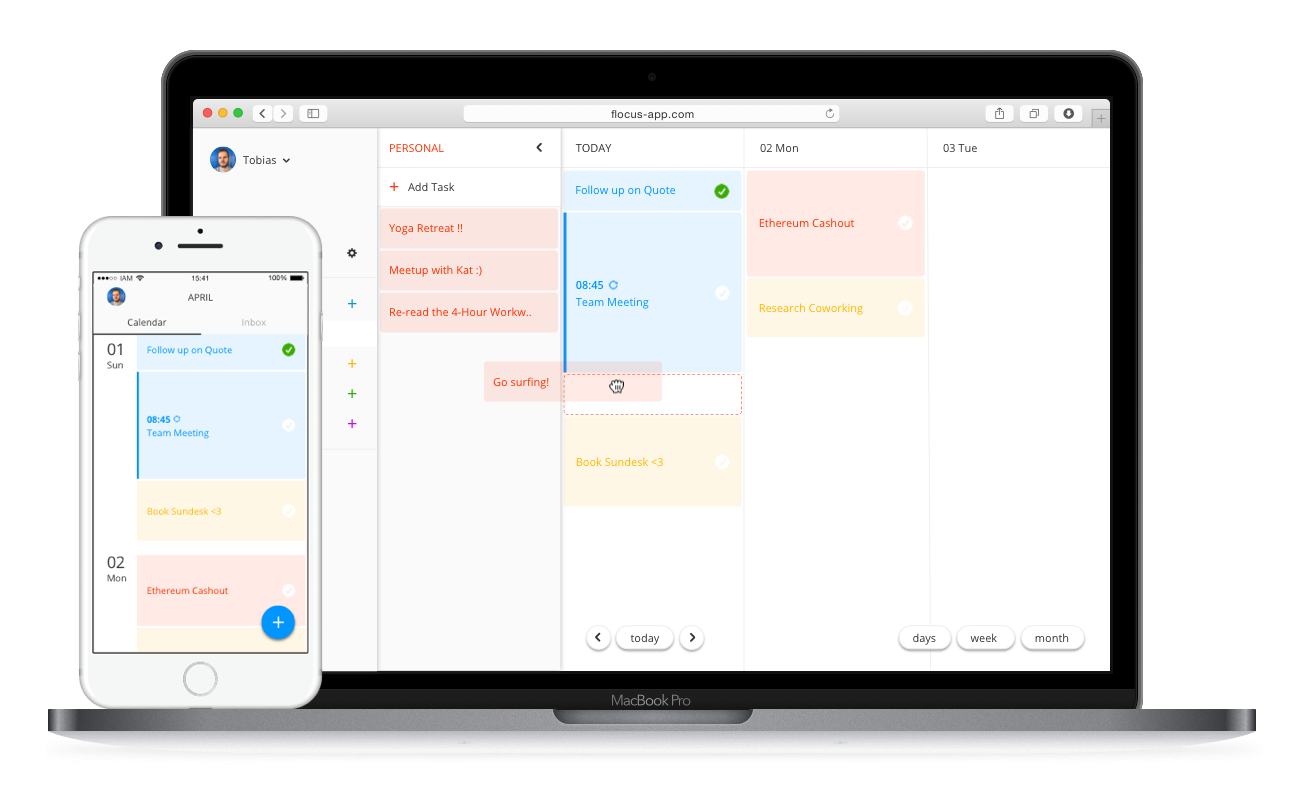 Easily add and prioritize your tasks.
Click, type, enter. Have everything you need to do in one place.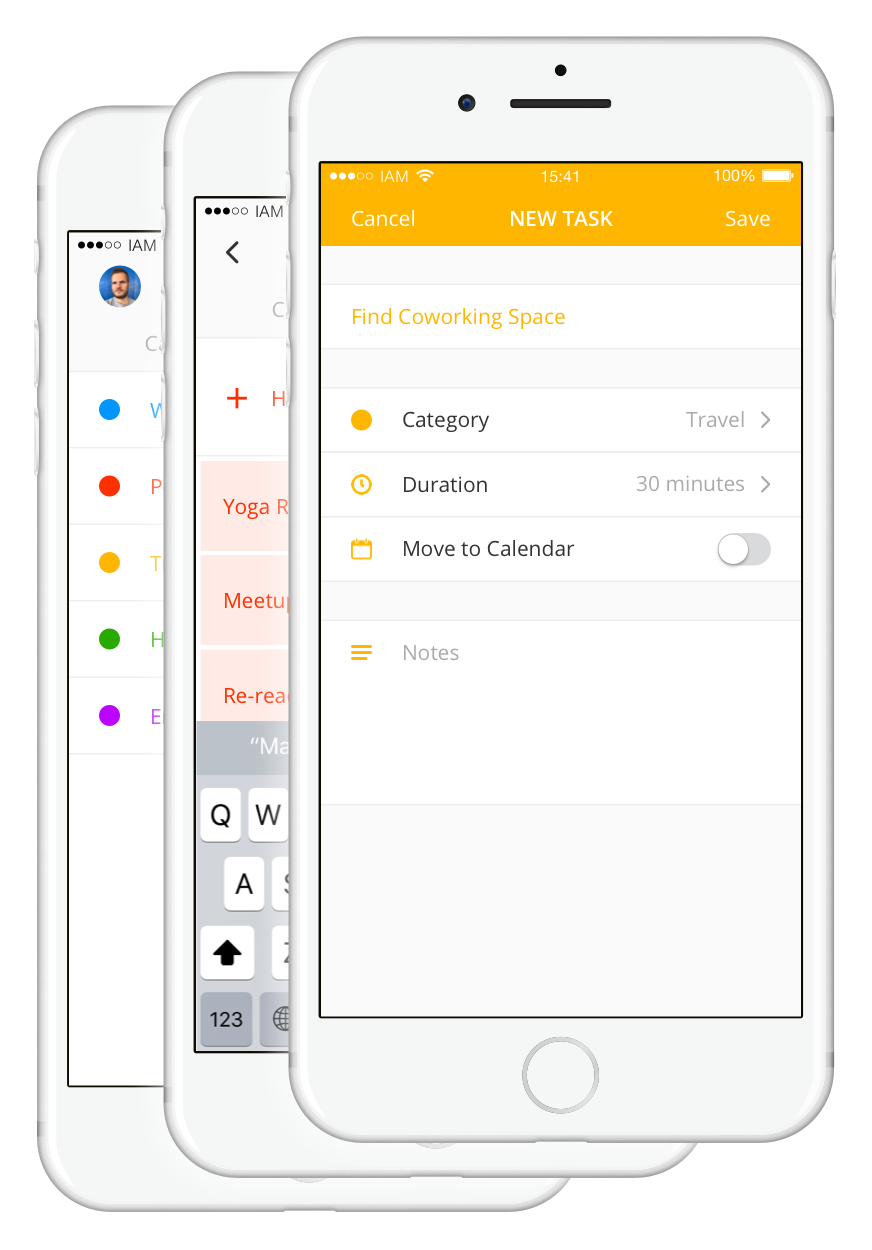 Plan your day.
Drag. Drop. Done. Only see what matters to you.
No clutter, no overwhelm. See your progress.
Complete your tasks as you go along – and easily review your week. See what you spent your time on and celebrate your achievements!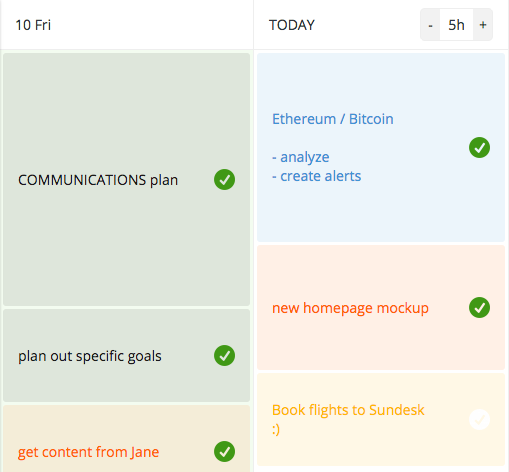 Flocus works even while you sleep.
You couldn't complete all your tasks today? No problem. Your uncompleted tasks automatically float over to your next day overnight. So you'll never forget a thing.
That is awesome! Sign me up!